Gym Room/Dance Studio/Table Tennis Room/Badminton Court/Tennis Court/Indoor Track/Opening hours&Charge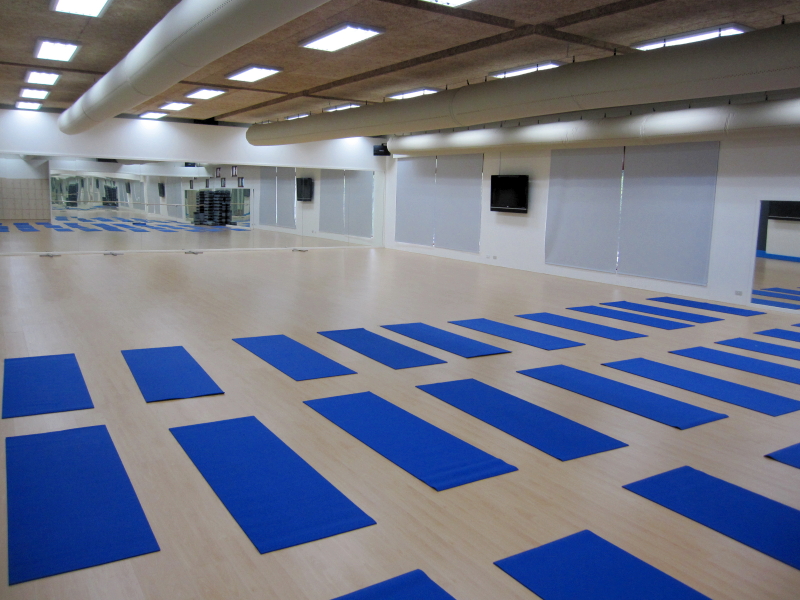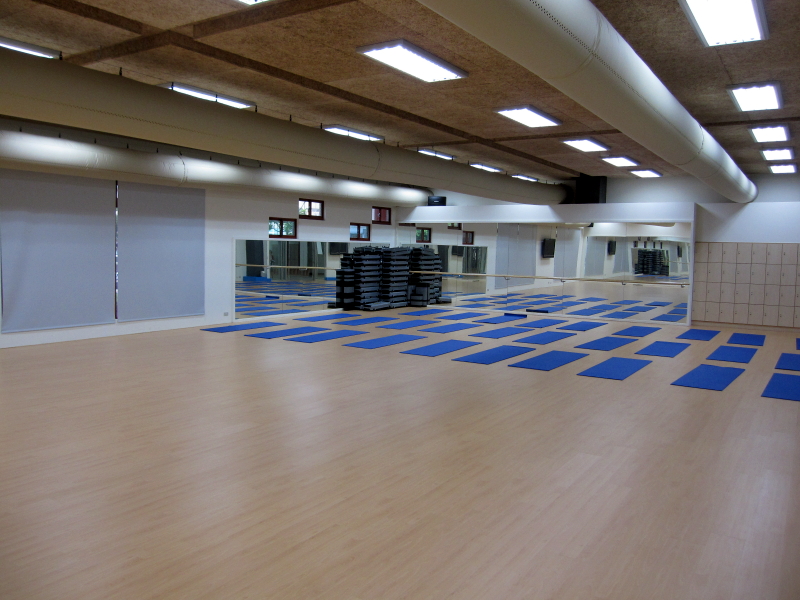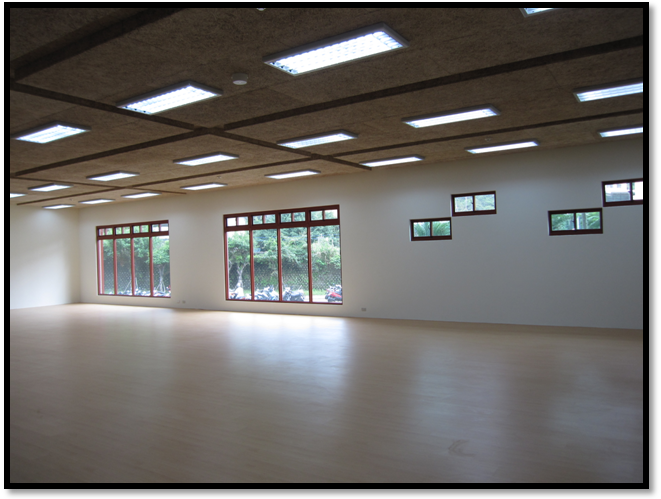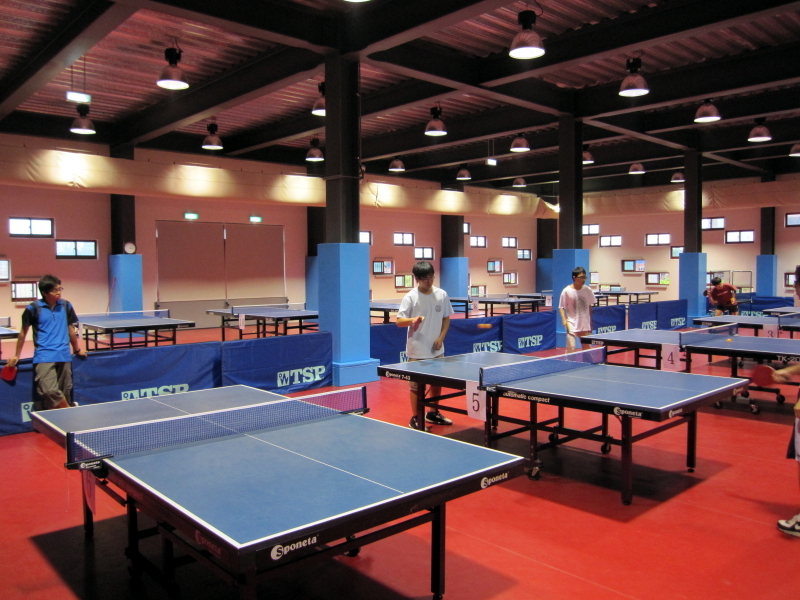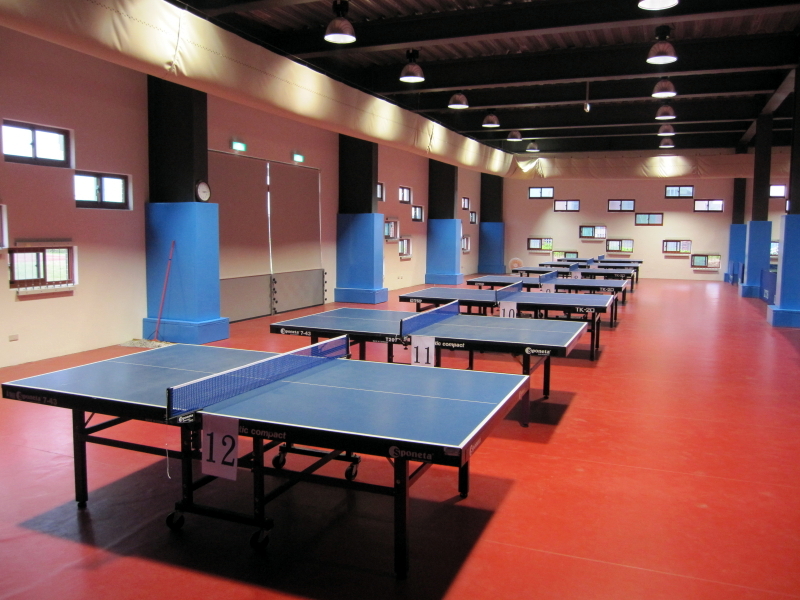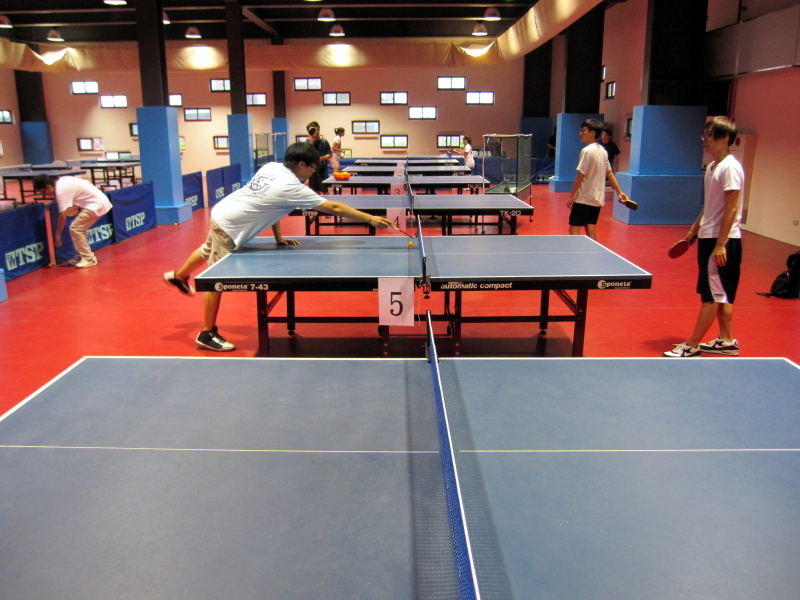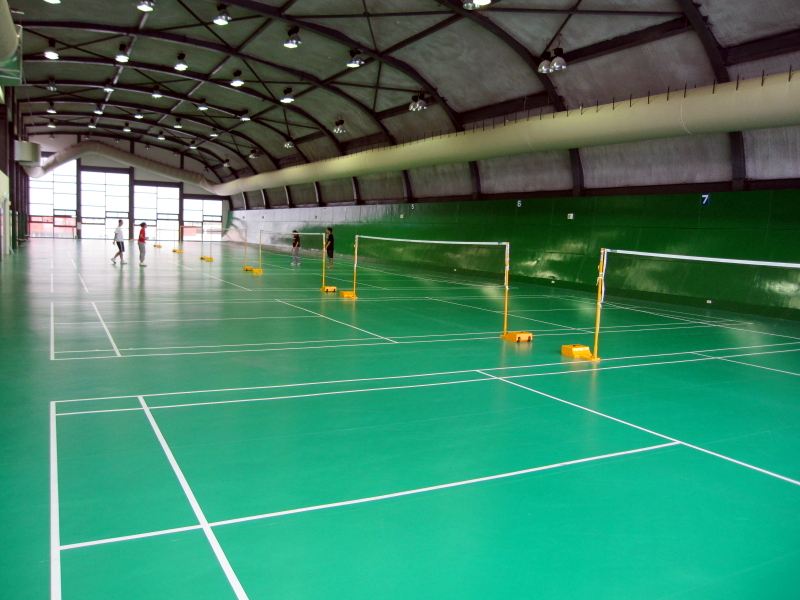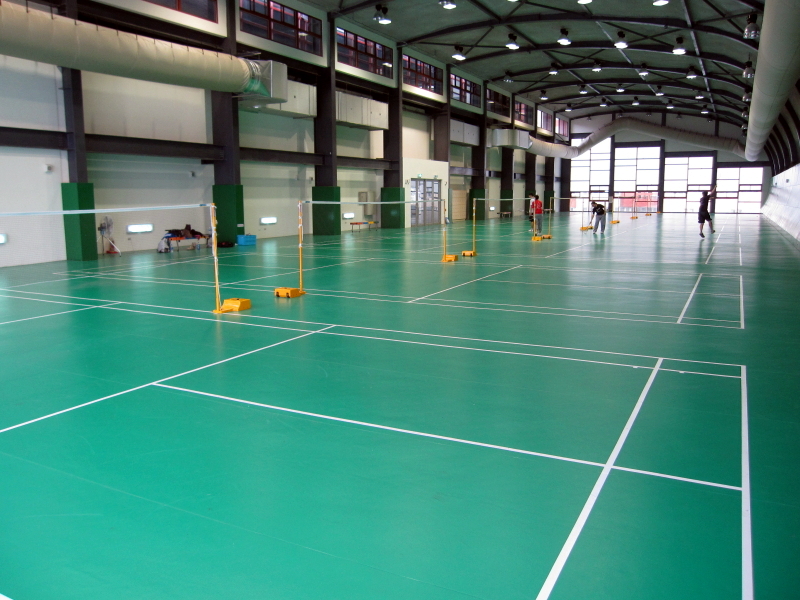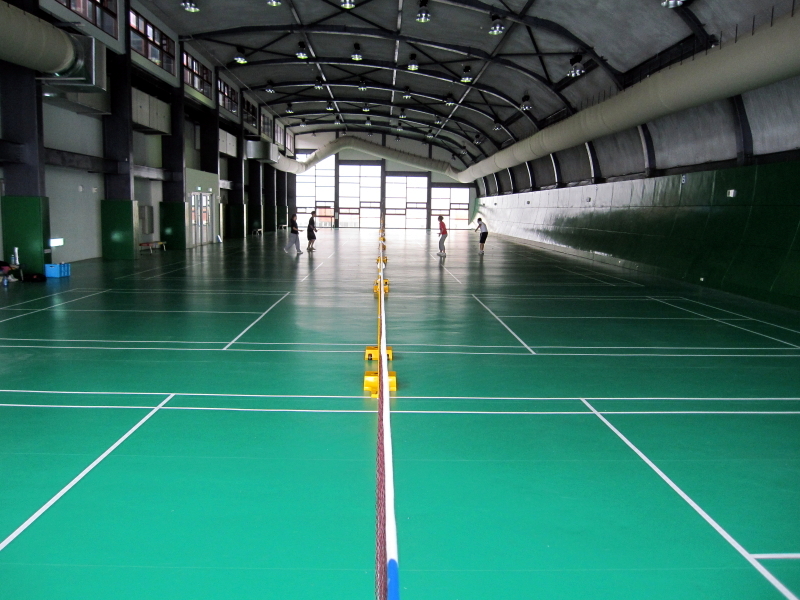 Gymnasium Opening Hours

school session(Mon~Fri)
((Only for NTOU students,Alumni and staff (including retirees)

Holiday/
Summer or Winter vacation

Course time

08:20~12:00
13:10~17:00

X

Chargeable time

Table Tennis Room、
Badminton Court、Tennis Court

12:10~13:10

17:10~22:00

17:00~21:00

Gym Room

12:10~13:10

17:10~22:00

(Tue 17:10~20:00)

Sat. 19:00-21:00

Sun. 17:00-21:00
※Closed on public holiday, please contact physical education office for any special needs.
※Opening hours will be adjusted according to courses, training and weather.
1、Membership application & ticket per time
(一)membership application form⇒
(二)ticket per time:
Please buy ticket at the counter on ground floor at opening hours. The ticket valids on the day as per receipt.
2、Charges:
Site Facility

Charging method

Student

Staff(Retiree)

Employee Spouse

Alumni

Other

校外機關團體

(以4小時

為1單位)

備注

Gym Room

Person/hour

$20

$50

$50

$50

$100/人/小時

1.已繳交年費者,憑收據至體育室活動組製發運動證。

2.全校性運動團體之例行性活動需個別辦證或繳費,並以團體使用為原則。

3.校外機關團體「國立台灣海洋大學場地及設施管理借用辦法」辦理借用。

4.韻律教室10人(含)以上始得借用。

5.交換學生、大四生及碩士班,依實際使用情形申辦半年證 ( 以半價收費 )。

6.羽球教室、桌球教室及網球教室,若校外人士與校內教職員工生一同使用同場地,需支付1/4場地費用。

7.辦理三年(含)以上長期 使用證者,享7 折惠。

8.中正區里民憑身分證7折優惠。

9.運動證因故損壞或遺失者,可至體育室辦理補證,需酌收工本費用 新台幣100元整。

Annual fee

$600

$1500

$1500

$1500

Badminton Court

Person/hour

$20

$30

$30

$30

$400/場/時

(以10人使用為限)

$5000

$9000

(含空調)

Annual fee

$600

$900

$900

$900

Table Tennis Room

Person/hour

$20

$30

$30

$30

$400/場/時

(以10人使用為限)

$4000

$8000

(含空調)

Annual fee

$600

$900

$900

$900

Tennis Court

Person/hour

$100

$150

$200

$200

$1000/場/時

(以10人使用為限)

$6000

$10000

(含空調)

Annual fee

$1000

$1500

$2000

$5000

Dance Studio

$3000

$6000

(含空調)

Indoor Track

Free by using student / alumni / staff ID

$20

Dual membership

Annual fee

50% discount for the second event (apply at the same time)

Tri-membership

Annual fee

free for the third event (apply at the same time)
※辦理運動證後因故無法使用者,得填寫相關文件申請退費,退費標準依辦證時單月會籍使用費用元乘以實際經過月數(不滿十五日者以半月計,逾十五日者以一月計)。運動證不得轉借他人使用,如有違反除沒收外並禁止申辦一年。